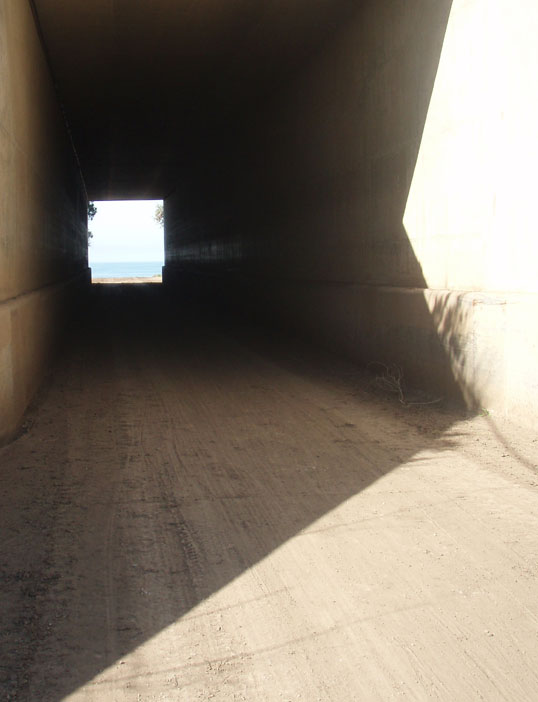 In my haze as I left the comforts of bed at 455am I was reminded of all the training I've done in preparation for long bike events: being a paperboy. For almost four years (14-17 yrs old) I delivered 60-80 newspapers in my neighborhood by bicycle every day. I knew exactly how long my route took and slept as late as possible (530am) so that I would have to leap out of bed, get dressed and be outside on my bike by 535am. If Donna the Secretary from the High School did not have her paper by 6am I would hear about it later at school.
As I got older I started staying up until the newspapers were dropped at my house at 2 or 3am, sometimes even leaving parties, doing my paper route and then returning. Once I even convinced an older kid to drive me around in this girl's convertible and we took turns throwing the papers at peoples' stoop. That job was a requirement from my parents, who got sick of buying me new bike parts every time I broke some forks or cranks. I learned quickly about the exchange of labor for payment and it did not take me long to realize that the less money I spent, the less I would have to work…
So 15 yrs later I am off on my bike at 515am riding to the start of the Butterfield double century. Rolled up just as the main group (150 or so) were leaving (my tardiness would of let my paper route boss down). Still had to run in and drop my bag, but I caught up a few miles down the road. This soon to be renamed route is new, covering some of (sub)urban OC, coastal areas like Laguna, Newport Beach, San Clemente and Oceanside, Canyon areas in East SD County and South OC before ending back in Irvine. Whenever I ride the section of bike paths along the coast and through the bike tunnel I think about my bike trip to Belize with Justin. We rode this section before we entered Mexico, Guatemala, Belize…only 5 short years ago!
Back to 2008. I rolled with the front group for 45 miles, got dropped. Rode with another group, got dropped, then, after I patched my flat, ended up with a couple of guys about my speed. It felt so good to be on my bike, pushing a bit. Why pay money to do an organized ride when you could ride it yourself?
1) You ride harder and you won't shorten the mileage for some made up concern which is easy when you are out there alone.
2) To get stoked by others. Like Timmer, a 54-yr old guy who lives in Mammoth and commutes to work on his fixed gear in sub-zero weather. Or Chris, who has done iron-distance triathlons all over the world and flew out from Chicago for this (below).
Finished in 12hr 35min. Results and report
here
.
The trip back to LA this morning was amazing. Wish every day was a holiday. Empty trains, empty roads… and this jewel on my street: